WELCOME TO CROSSFIT ROCK REVOLUTION
The only CrossFit training program in Brussels that focuses on the individual with a maximum of 8 members per session.
CrossFit Rock Revolution is your track to a healthier lifestyle.
 WHAT IS CROSSFIT?
CrossFit is constantly varied functional movements performed at relatively high intensity, essential for results. 
All CrossFit workouts are based on functional movements, weightlifting, running, rowing and more. They move the largest loads the longest distances, so they are ideal for maximizing the amount of work done in the shortest time.
Courtesy of CrossFit Inc. Read more about CrossFit.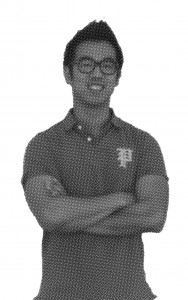 COACHES
Rock – Owner & Founder - CrossFit  Lvl1 trainer
Rock, your coach at Rock Revolution has more than 15 years experience in Personal Training and coaching. 
By taking inspiration from different sports, sciences, as well as mental, physical and spiritual techniques, Rock focuses on performing bio-mechanical and functional movements that collectively recruit your chain of muscles, load your neural and hormonal flow patterns, and engage your breathing functions.
Following this philosophy, WODs proposed everyday respond to coherence requirements.
If you prefer to train with other people, small-group workouts are just
what you need!
Personal training is a one-on-one instruction programme tailored to your own goals and needs.
Sign up for a free trial course and experience the Rock Revolution concept for yourself!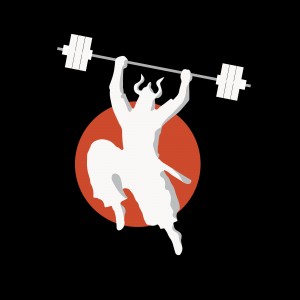 CONTACT
Address
Rue Belliard/Belliardstraat 210
Tel: +32 (0) 476 25 30 03